New policy brief Unseen victims out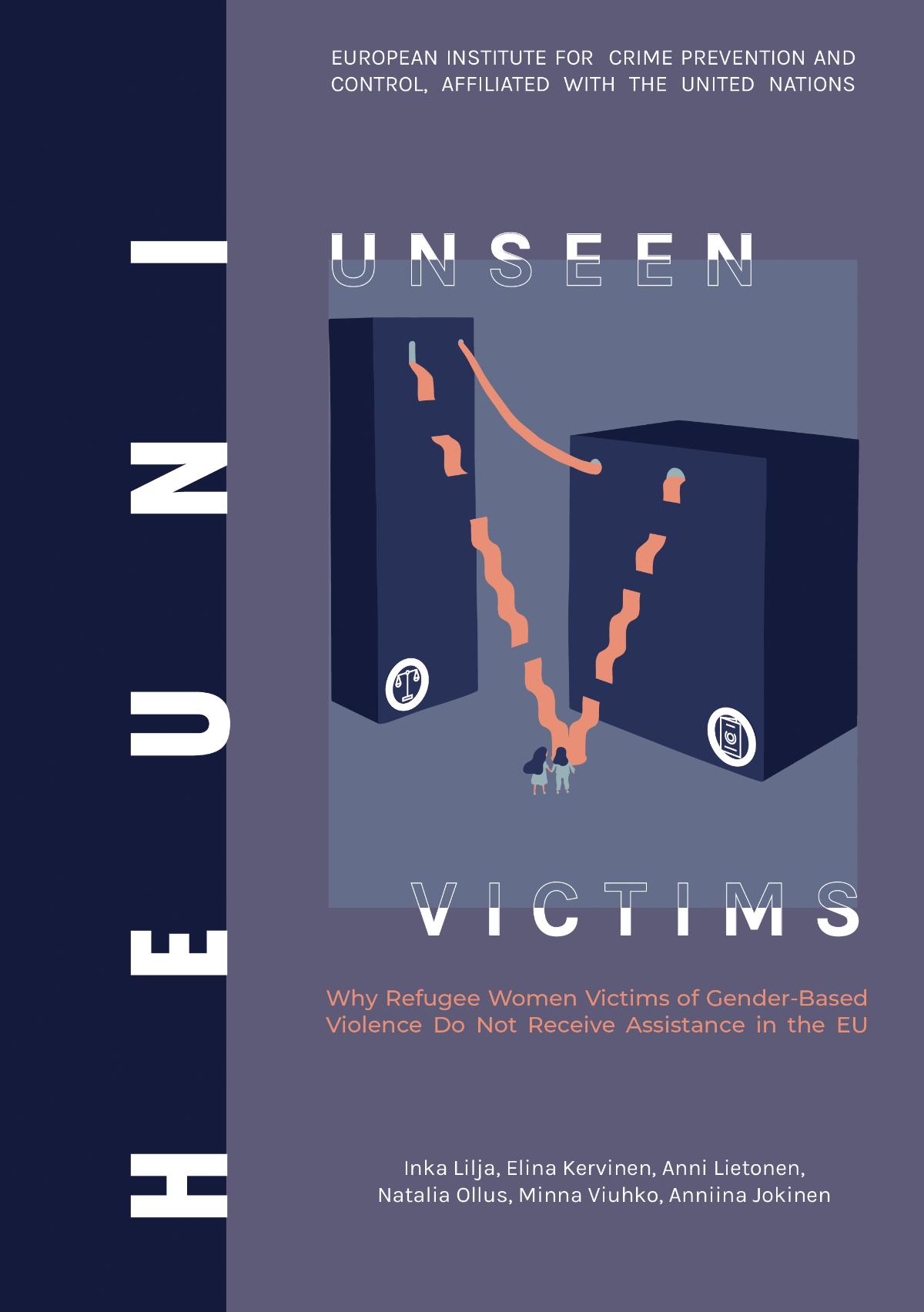 HEUNI's recent work on gender-based violence has concentrated on the phenomenon in the migration context.
The newly launched HEUNI report Unseen Victims presents the manifestations and consequences of gender-based violence and the challenges in assisting victims of violence in the migration context. With this report we aim to increase the understanding of policymakers on the structural challenges asylum-seeking and refugee women who have experienced gender-based violence face. We have just published a policy brief in Finnish that highlight the key findings and recommendations of the report in the Finnish context. See also a recent article on the topic by Inka Lilja in the HAASTE-magazine.