The project has been developed in close cooperation with law enforcement and other authorities in Finland, Estonia and Latvia to strengthen the knowledge of and approach to human trafficking. Evidence shows that trafficking criminality spans across the countries. Criminals use complicated structures to hide their activities – e.g. fronts, cascade sub-contracting, posting of workers – and to launder and hide the illicit flows and proceeds of crime. Human trafficking and the wider shadow economy and financial crime are also closely linked. Therefore, the project aims to disrupt the financial business model of trafficking which will help counter the impunity of traffickers, exploiters, profit makers, users and abusers and untangle the trafficking chain.
ELECT THB outcomes will:
strengthen the capacity to investigate and prosecute human trafficking cases;
disrupt the financial gains of trafficking and
help victims access justice.
Key project activities:
collection of best practices of functioning models and lessons learned of collaboration between the different authorities;
comprehensive online investigation resource;
a visualisation tool for untangling the trafficking chain;
online training resource based on the latest information on modus operandi of traffickers schemes & routes used;
4 national trainings;
2 international training workshops;
2 operational exchange visits.
ELECT THB. Newsletter Volume 1
ELECT THB. Newsletter Volume 2
ELECT THB. Newsletter Volume 3
ELECT THB. Newsletter Volume 4
D12. Short summary of the results of data collection and pattern analysis
Contacts:
Project coordinator (for all the general enquiries about the project), project manager in Finland: Anniina Jokinen, Senior Programme Officer at HEUNI, [email protected]
Anna Markina, project manager in Estonia, Lecturer in Sociology of Law, Institute of Law, University of Tartu, [email protected]
Agnese Zīle-Veisberga, project manager in Latvia, Senior expert, Ministry of the Interior of Latvia, [email protected]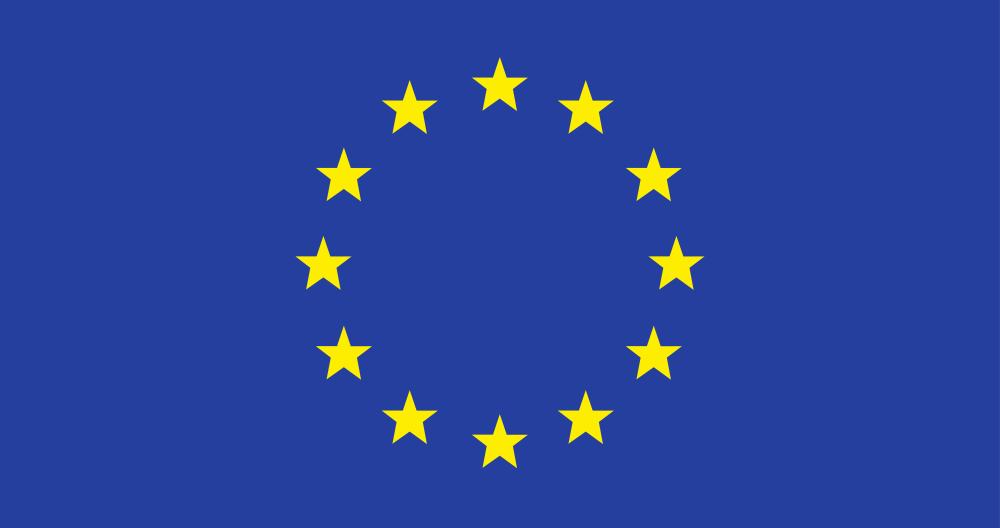 This project was funded by the European Union's Internal Security Fund — Police. Grant agreement number 101021497
Project partners